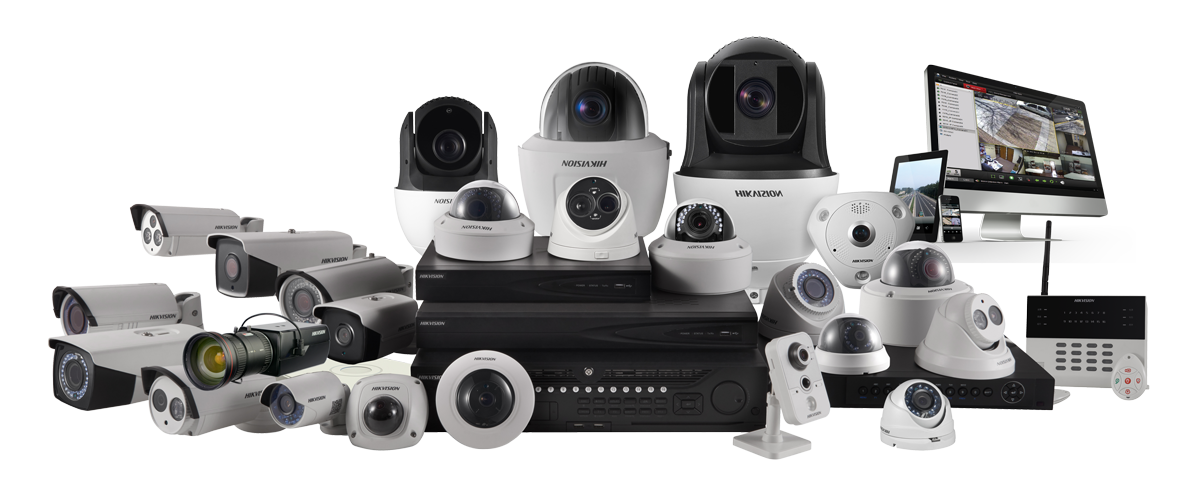 Secure A Tag provides professional and customized solutions to meet diverse market requirements.
In the past, video surveillance in retail / commercial was all about reducing shoplifting and shrinkage and keeping customers and staff safe.
The latest generation of intelligent video solutions offer all these things – but they can also help to understand customers' needs, allowing to deliver consistently great experiences and improve their commercial success.
Network Video Recorder
Digital Network Recorder
IP Camera
Analogue Camera
PTZ Cameras
Therma Cameras
On-board Analytics such as:

People Counting
Facial Recognition
Heat Mapping
Queue Detection
Point of Sale Integration